Download Terra Explorer Viewer V6.6
Automatique installation of TerraExplorer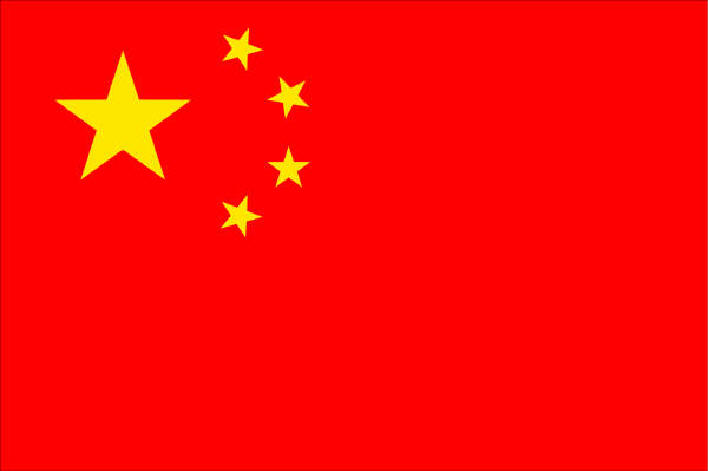 Click here to Install Terra Explorer
Manual installation of TerraExplorer
1: System Requirements :

Operating System - Windows 2000/Me/XP/Vista/Windows 7/Windows 8
System Memory - 256MB RAM (1GB or more recommended)
Video Card - 32MB of memory (128MB or more recommended)
Internet Connection - Broadband connection recomended.
Browser - Microsoft Internet Explorer should be installed on machine.
2: Download TerraExplorer Viewer : Version 6.6 English
     
Save the TerraExplorer installation file (TerraExplorerSetup.exe) to a local directory on your hard drive.
3: Install TerraExplorer
After completing the download, navigate to the directory where you saved the installation exe file.
Double Click on the " TerraExplorerSetup.exe " file to install the application.
4: Take a 3D Tour : Fly a 3D city now !

Return to the previously selected 3D flight wich launched the download proccess and click it again. Or launch TerraExplorer from your desktop and select the Enter Link in the 3D Window.

Note for Netscape users : After installing TerraExplorer close all browser windows and restart Netscape.

For French manual installation please Click here